Superintendent Dr. David G. Title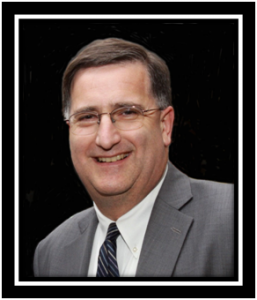 501 Kings Highway East
Fairfield, CT 06825
P. (203) 255-8371
E. [email protected]

@FairfieldSuper (follow the Superintendent on Twitter)
David Title has served as Superintendent of Schools in Fairfield, CT since July 1, 2010. Prior to coming to Fairfield, Dr. Title served as Superintendent of Schools in Bloomfield from 2002 to 2010. In 2010 he was named Connecticut's Superintendent of the Year. He serves as the Chairman of the Governor's Early Childhood Cabinet that is charged with developing plans to implement high quality early childhood education and care for all of Connecticut's children.
Prior to Bloomfield, he served as Assistant Superintendent of Schools in Waterford from 1990 to 2002. Dr. Title served as the Assistant Principal at Somers High School and a history teacher at East Granby High School and Longmeadow, MA High School.
A native of West Hartford, Dr. Title earned his Doctorate in Educational Administration from Harvard University and a Master's Degree from the University of Massachusetts. He received a Bachelor's Degree from Dartmouth College, where he majored in History. He was a high school basketball official in Connecticut for 23 years.
He lives in Fairfield with his family.
@FairfieldSuper Tweets