Departments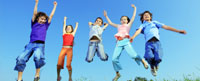 Our Schools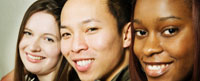 Parent Resources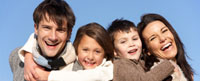 Faculty & Staff Resources
Family Guide 2014-15
Welcome back to another exciting year in the Fairfield Public Schools. With over 10,000 students and 1,400 staff members, we offer a top-notch education with multiple opportunities for students to participate in athletics, music, school organizations/clubs, and the arts.
Click to download the Family Guide 2014-15
Family Guide Booklets will only be available as a digital version
Students Classroom Information
Infinite Campus will be updated with Students Classroom Information on Tuesday 8/19/14 after 5pm
Whitsons *New* Food Service Information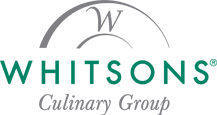 Menus • Nutrition Zone
Allergies • Monthly Newsletters
Fairfield Public Schools' Mission
The mission of the Fairfield Public Schools is to inspire students to acquire the knowledge and skills needed to be life-long learners, responsible citizens and successful participants in an ever-changing global society by providing, in a partnership with families and community, a comprehensive, rigorous educational program.