Departments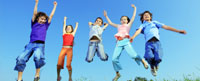 Our Schools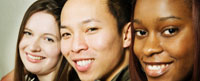 Parent Resources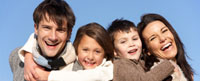 Faculty & Staff Resources
Family Guide 2014-15
Welcome back to another exciting year in the Fairfield Public Schools. With over 10,000 students and 1,400 staff members, we offer a top-notch education with multiple opportunities for students to participate in athletics, music, school organizations/clubs, and the arts.
Click to download the Family Guide 2014-15
Family Guide Booklets will only be available as a digital version
Students Classroom Information
Infinite Campus will be updated with Students Classroom Information on Tuesday 8/19/14 after 5pm
Whitsons *New* Food Service Information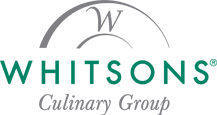 Menus • Nutrition Zone
Allergies • Monthly Newsletters
No Unauthorized Parking or Overnight Parking on School Property
as part of our ongoing Security/Safety Program
Click here to read the memo
(PDF)
Fairfield Public Schools' Mission
The mission of the Fairfield Public Schools is to inspire students to acquire the knowledge and skills needed to be life-long learners, responsible citizens and successful participants in an ever-changing global society by providing, in a partnership with families and community, a comprehensive, rigorous educational program.