Welcome to Roger Sherman Elementary School, Our School Throughout the Centuries!
Roger Sherman School is a school rich in heritage and history, dedicated to educating Fairfield's children since the mid 1800's.  The present facility opened in October, 1963 as a K- 6 elementary school with 21 classrooms. In 1979, the media center and gymnasium were added. A six room annex was added in 2009 and a renovation of the main office and interior envelop was started in 2011 and will continue for the next few years until complete.
The school is named for Roger Minott Sherman (1773 - 1844) a much respected lawyer and judge, and the nephew of Roger Sherman who signed the Declaration of Independence.
Be sure to visit the Sherman
Virtual Library Page and Read on Big Universe!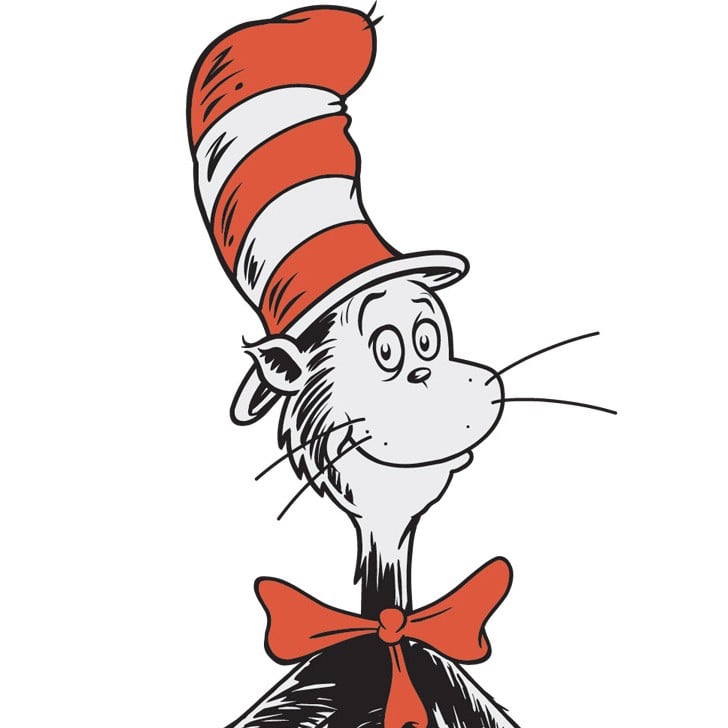 Sherman Celebrates
Read Across America Week March 5-9, 2018
Help us celebrate "Read Across America Week" in honor of Dr. Seuss's birthday! We will have activities all week long to mark this special occasion. Please join in by dressing for the following "Spirit Days", each in celebration of a different Dr. Seuss book.
Monday, March 5: Wacky Sock Day!
Wear your wackiest, most colorful, or mismatched socks for Fox in 
Socks!
Tuesday, March 6: Yikes, Stripes!
Wear something striped, just like On Beyond Zebra.
Wednesday, March 7: Pajama Day!
Wear your pajamas to school in honor of Dr. Seuss's Sleep Book! No stuffed animals or slippers,  
please!
Thursday, March 8: Favorite Color Day!
Wear your favorite color or the color of your mood like My Many 
Colored Days.
Friday, March 9: Red, White and Crazy Hat Day!
Wear red, white and your craziest, silliest hat in honor of The Cat
in the Hat.